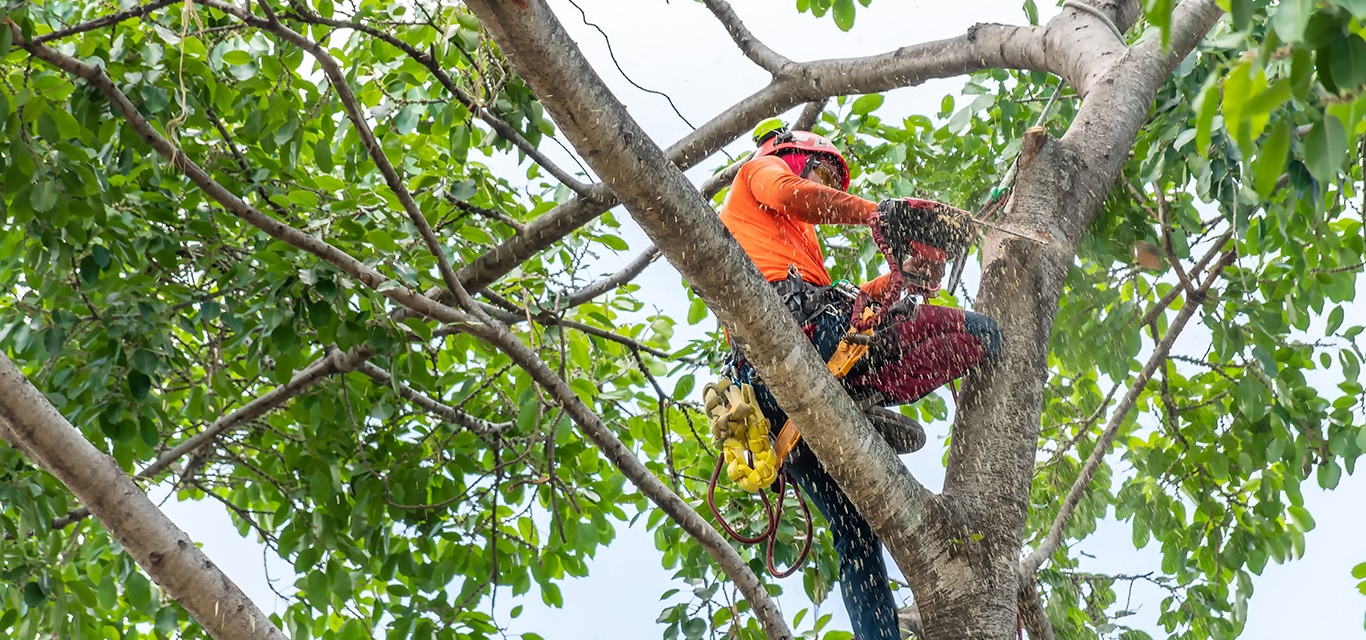 #1 Rated Tree Removal Service
Looking for reliable, friendly, and affordable tree care? Receive a free estimate when you contact us today.
Get a Free Estimate Today
Our Services
At Local Tree Estimates, we offer a variety of tree removal services in Kitchener Waterloo. Below you will find a list of the different services we offer. If you don't see the service you are looking for please contact us and one of our professionals will get back to you as soon as possible. If you are looking for a map of our service area please click here.

Tree Removal
Experience a fast, efficient, and affordable tree removal at your residential or business location. Hassle-free and friendly, we will come directly to your location to give you a free estimate.

Stump Removal
Stump removal and grinding at an affordable rate for both homeowners and businesses. Contact us today to have your stump removed by professionals with the proper equipment.

Tree Trimming
Whether your tree is young and growing strong or a bit older and a little more worn down, tree care maintenance will benefit your tree. Your tree will be thanking you in the years to come.

Lot Clearing
Our arborists will be able to help you breakdown the costs and expectations of your lot clearing project. A lot can go into this, we offer a free estimate before to help you decide.

Residential Services
We offer a variety of tree services to residential areas such as tree and stump removal, tree trimming, lot clearing…etc. Check to see if our services are offered near you.

Commercial Services
Tree services are offered to commercial businesses such as tree removal and stump grinding, tree trimming, lot clearing…etc. Find out if our services are offered near you.
About Our Tree Removal Services
Here at Local Tree Estimates, we service both our residential and commercial services. Our services include tree removal, tree trimming and tree stump removal. We strive to provide a standard of excellence in all service areas. We serve a wide variety of neighbouring cities, including but not limited to Guelph, Cambridge, and New Hamburg. As our business grows so does our service reach.

Andrew
Will Homeowners Insurance Cover Tree Removal? Will homeowners' insurance cover tree removal? You might think this question would have a simple yes or no answer, but since the answer is 'yes and no', there's clearly a lot more to think about. The truth is that your home insurance might cover tree removal costs, but then again,...
Get a Free Tree Removal Estimate
Interested in having a tree removed from your property or business? Our local arborist will visit your location to ensure an accurate estimate free of charge.